ACTIVITIES
You have never seen a landscape like this
Close your eyes,
Listen.
Do you hear the sound of the partridge in the background? And the sound of the river Orco that flows non-stop? We are in the Gran Paradiso National Park if it is so called, there is a reason.
Our territory is beautiful in whatever season of the year you decide to come: in spring and summer you can discover the beauty of its ecosystems, the mountain pastures, the nature that germinates and lives at a slow pace, far away from deadlines and commitments. Trace the route you prefer amongst paths that are more or less popular, high altitude excursions, climbing rocky walls that other parts of the world envy us for; try your hand at skyrunning or follow one of the many cycling paths. In autumn our valleys are coloured with warm, soft hues that envelop you in an embrace: the woods take on crazy shades, the animals take their leave before hibernating, the chamois begin their mating season.
This is the time for out of season tourism, photographic trekking, fishing, and food and wine events.
In winter, everything is covered in white and has an even more magical atmosphere: you celebrate being together, having a sense of belonging and respect for places that open up to others with courage and feeling.
They are days which are dedicated to cross-country skiing, ski mountaineering and snowshoeing in company.
Good: now open your eyes and get ready to live an experience to remember.
The Gran Paradiso Park and its mountains open your mind and lighten your heart.
THE ACTIVITIES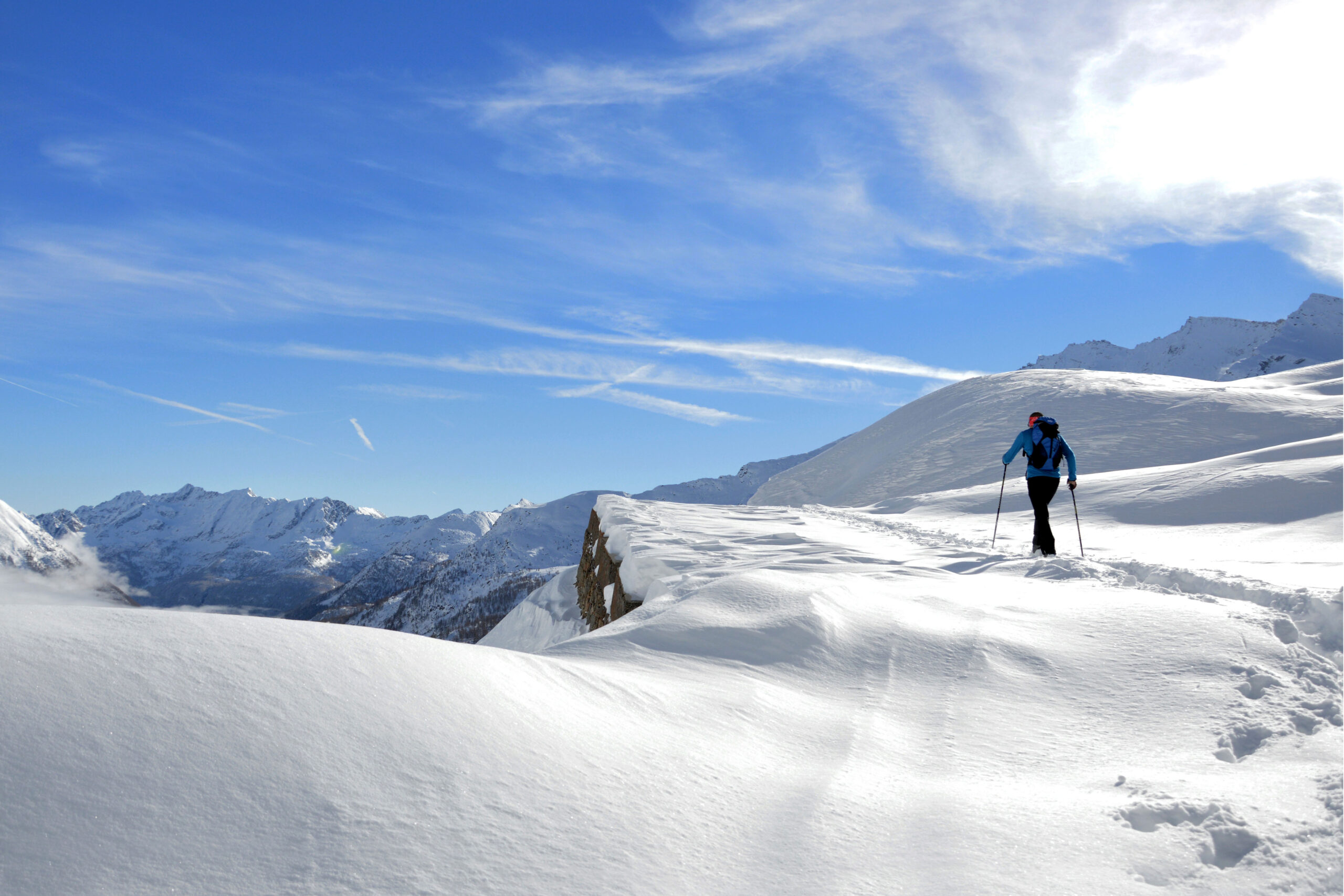 Winter sports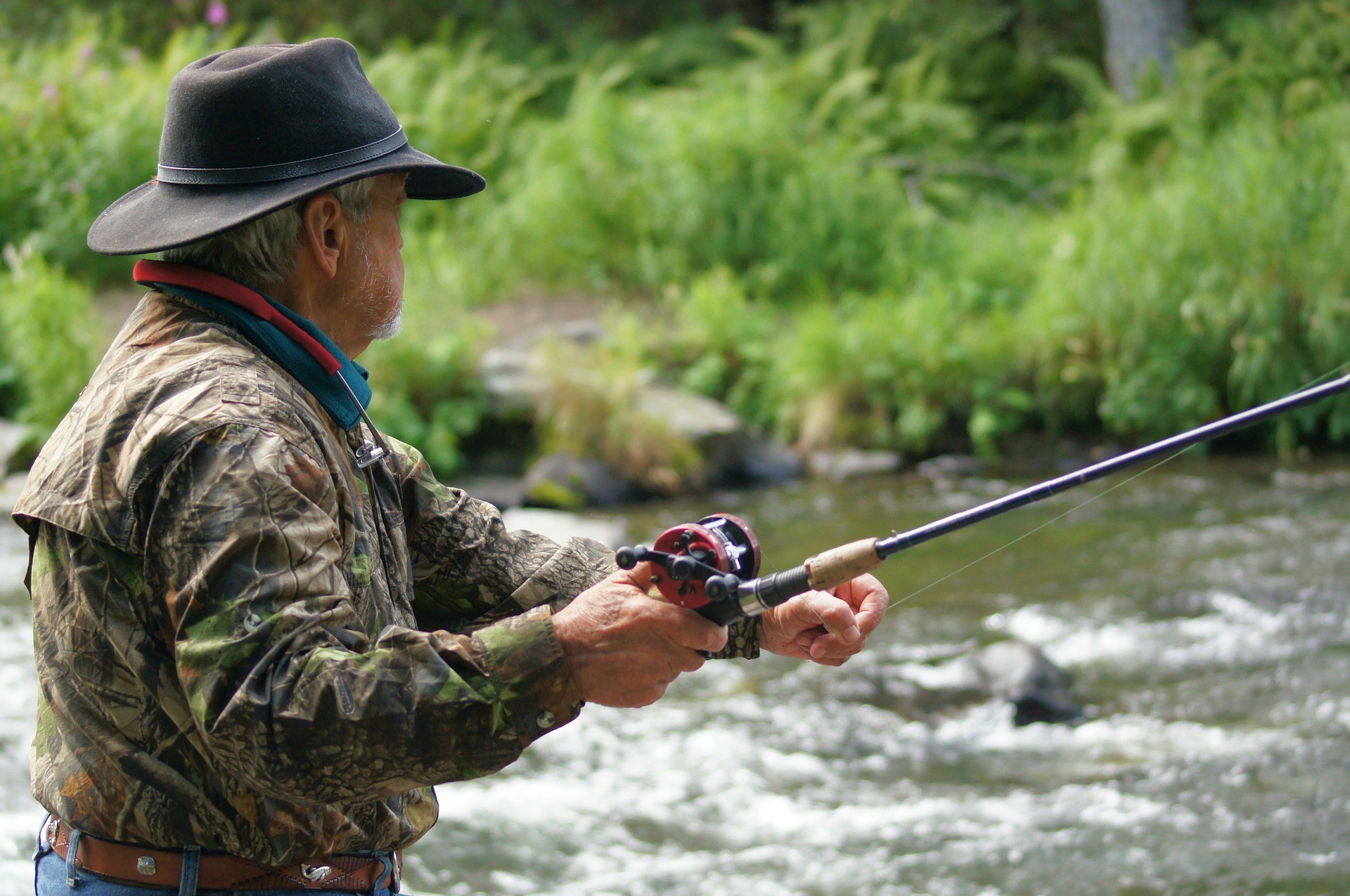 Fishing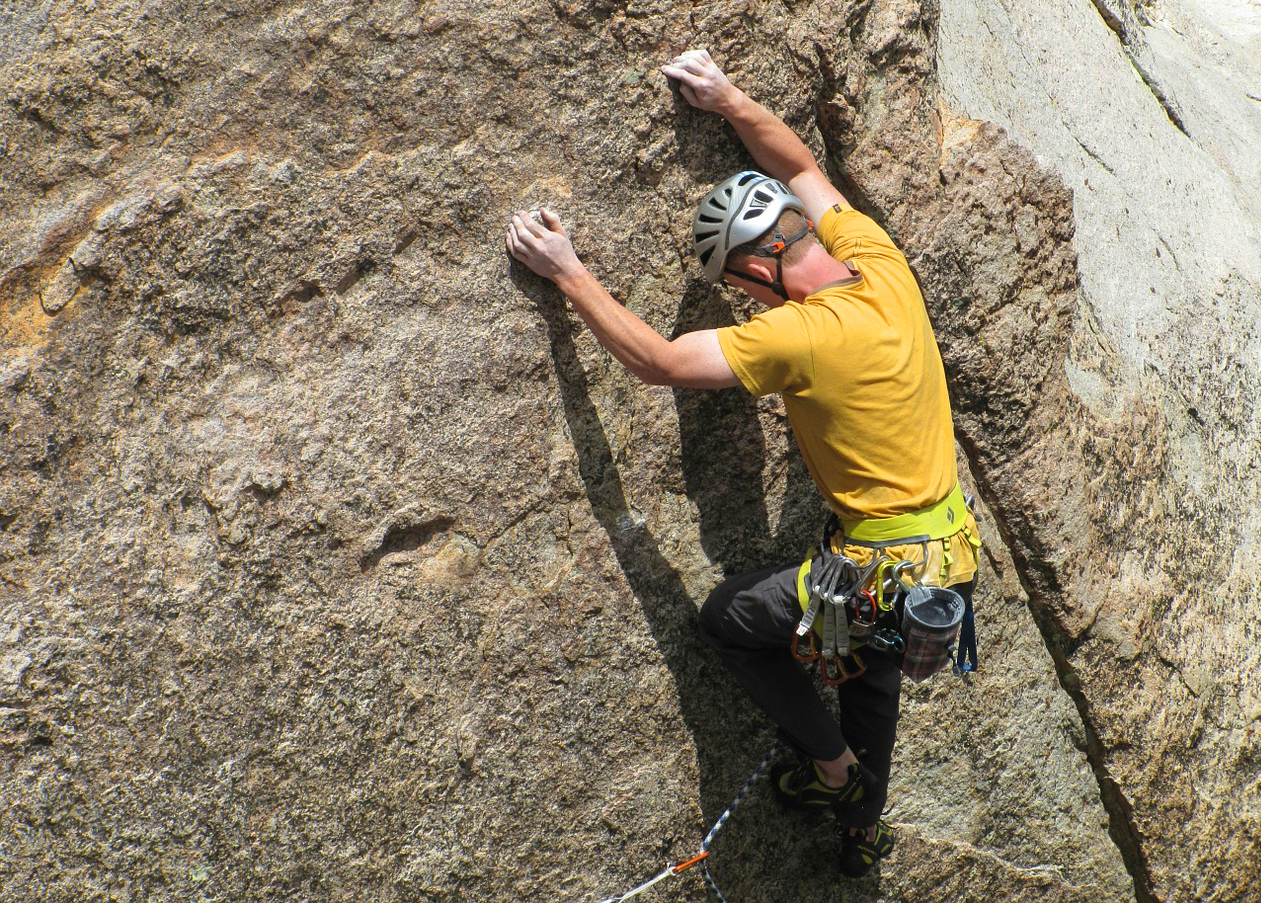 Climbing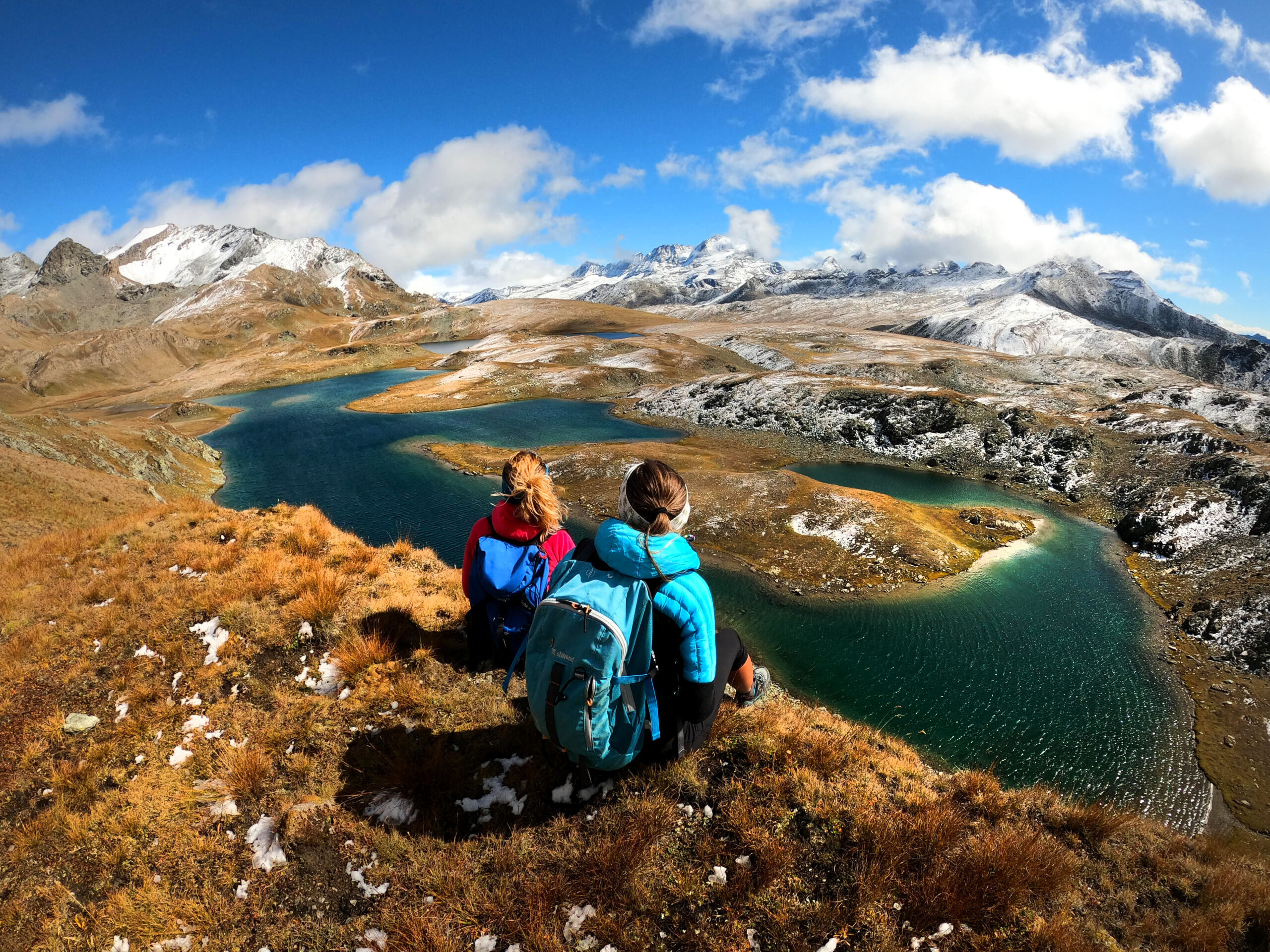 Trekking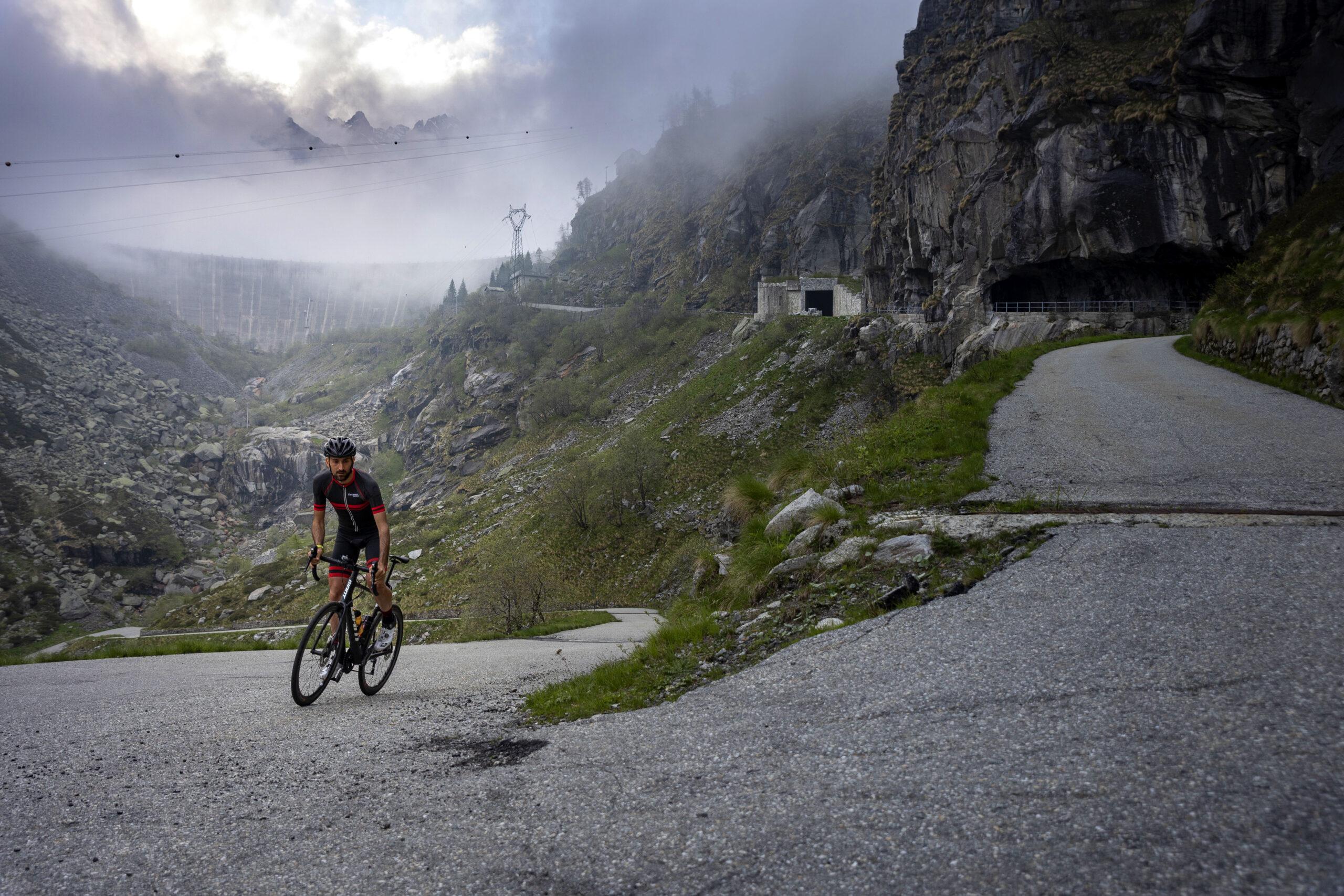 Cycling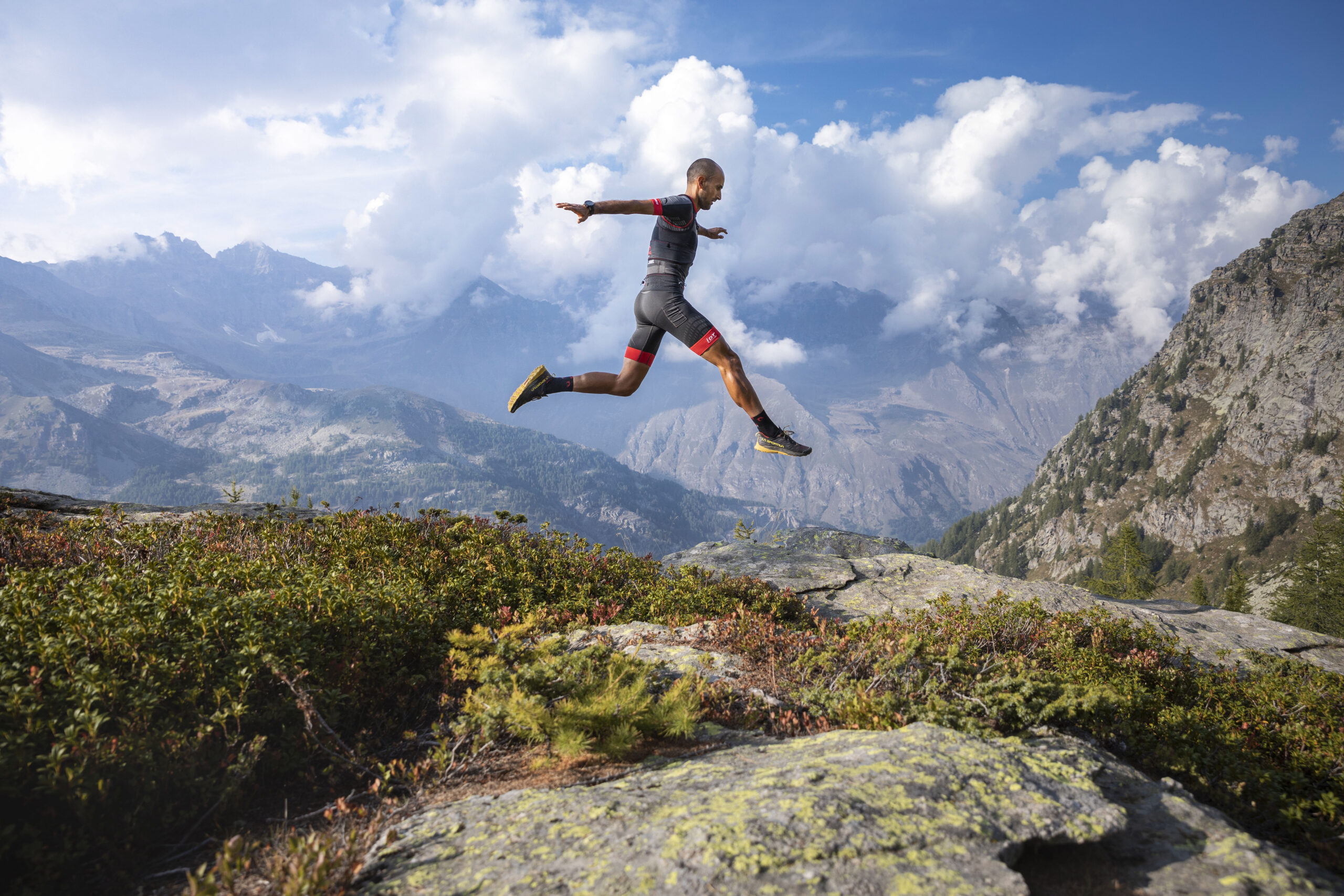 Skyrunning