Camere d'ariA
The welcome you do not expect
We are in the historic centre of Locana, a stone's throw from the main attractions of the Gran Paradiso National Park. Here you can experience the pleasure of rediscovered time, the simplicity of small things, the beauty of respectful and sustainable tourism. Just raise your head and deeply breathe in the scents of the mountains. It's already vacation time here.
The sleeping zones
We have created our five rooms inside a typical high-altitude building: if everything looks as it once was from the outside, inside we have recovered, reconstructed, mixed pieces of design, natural elements and materials of low environmental impact.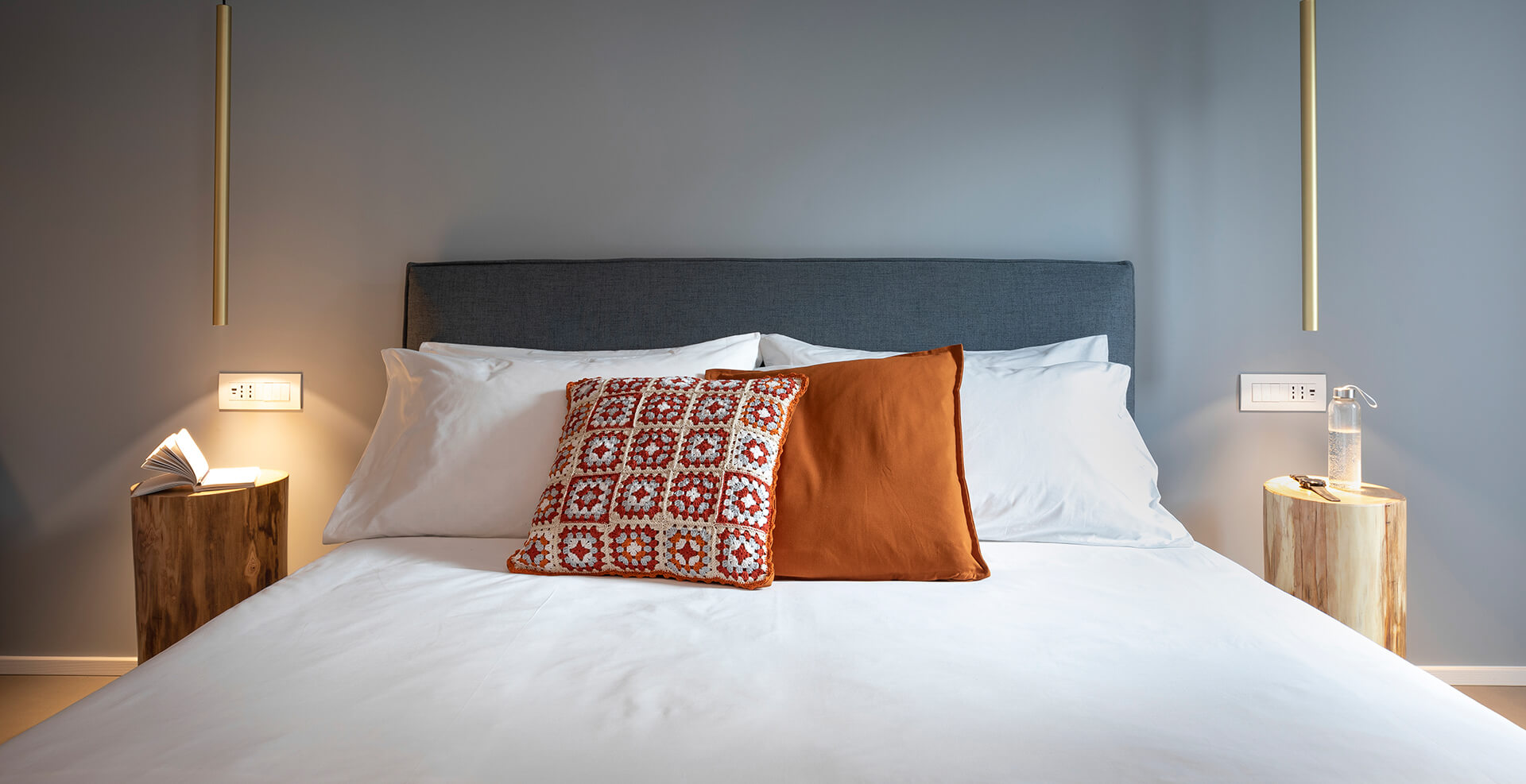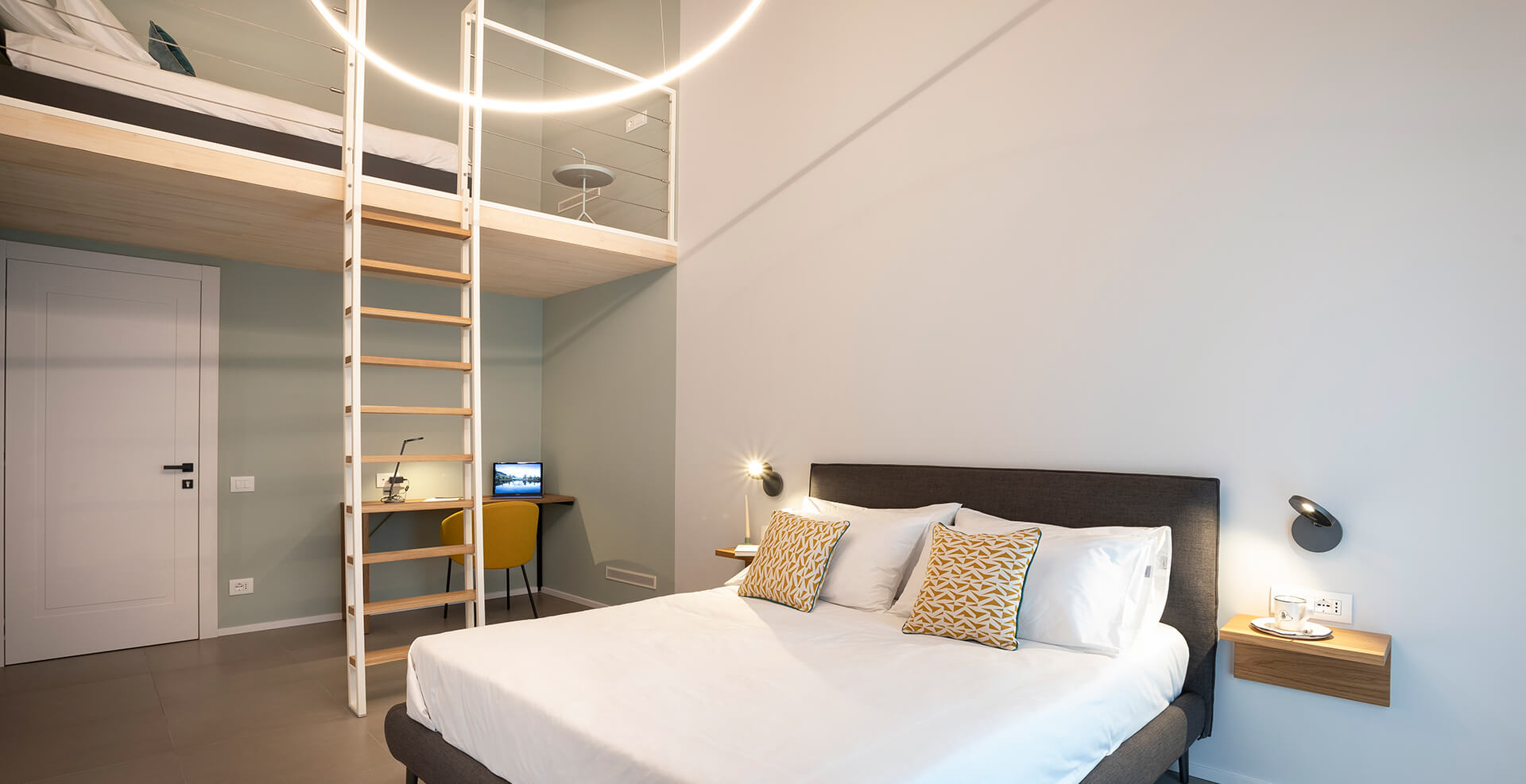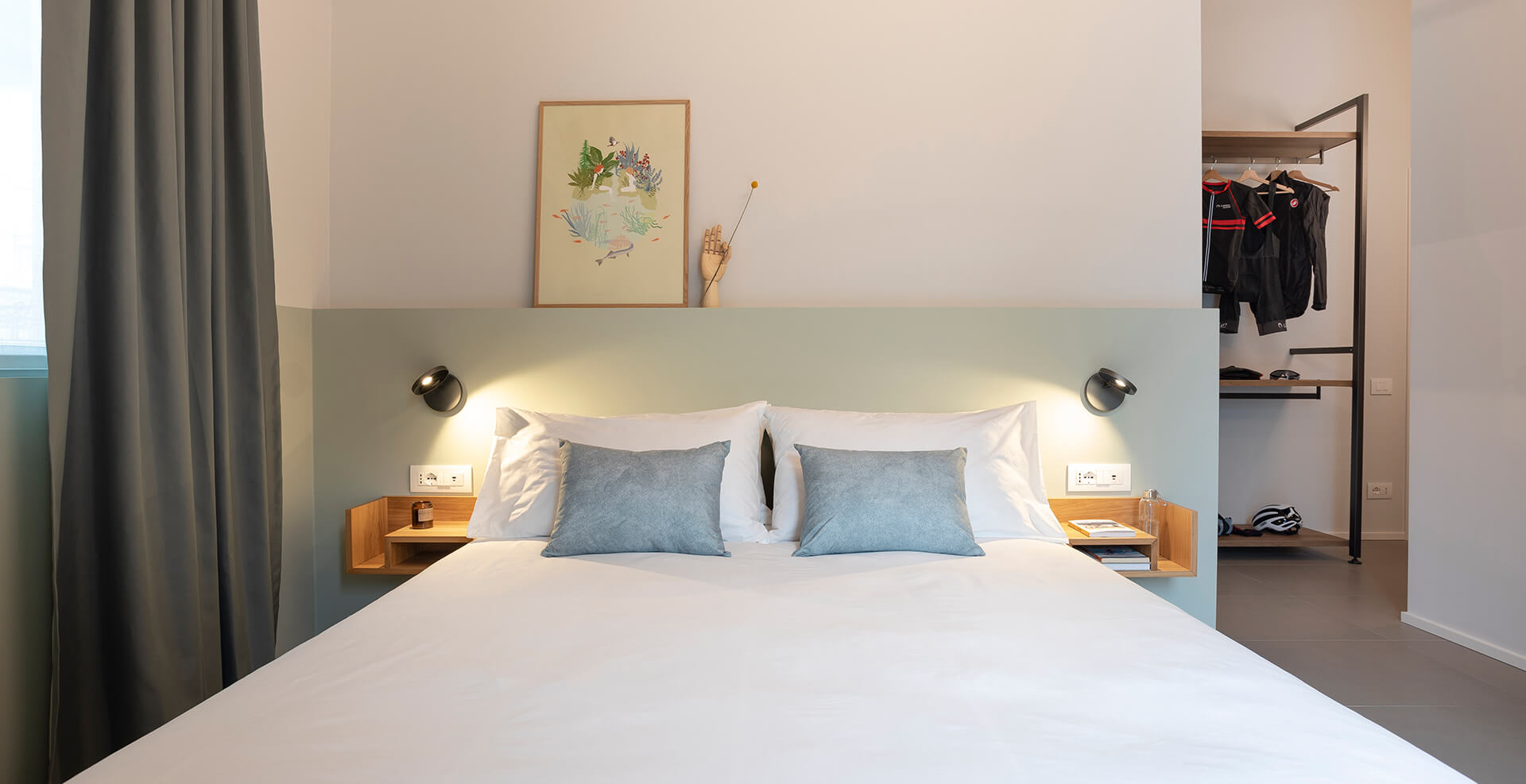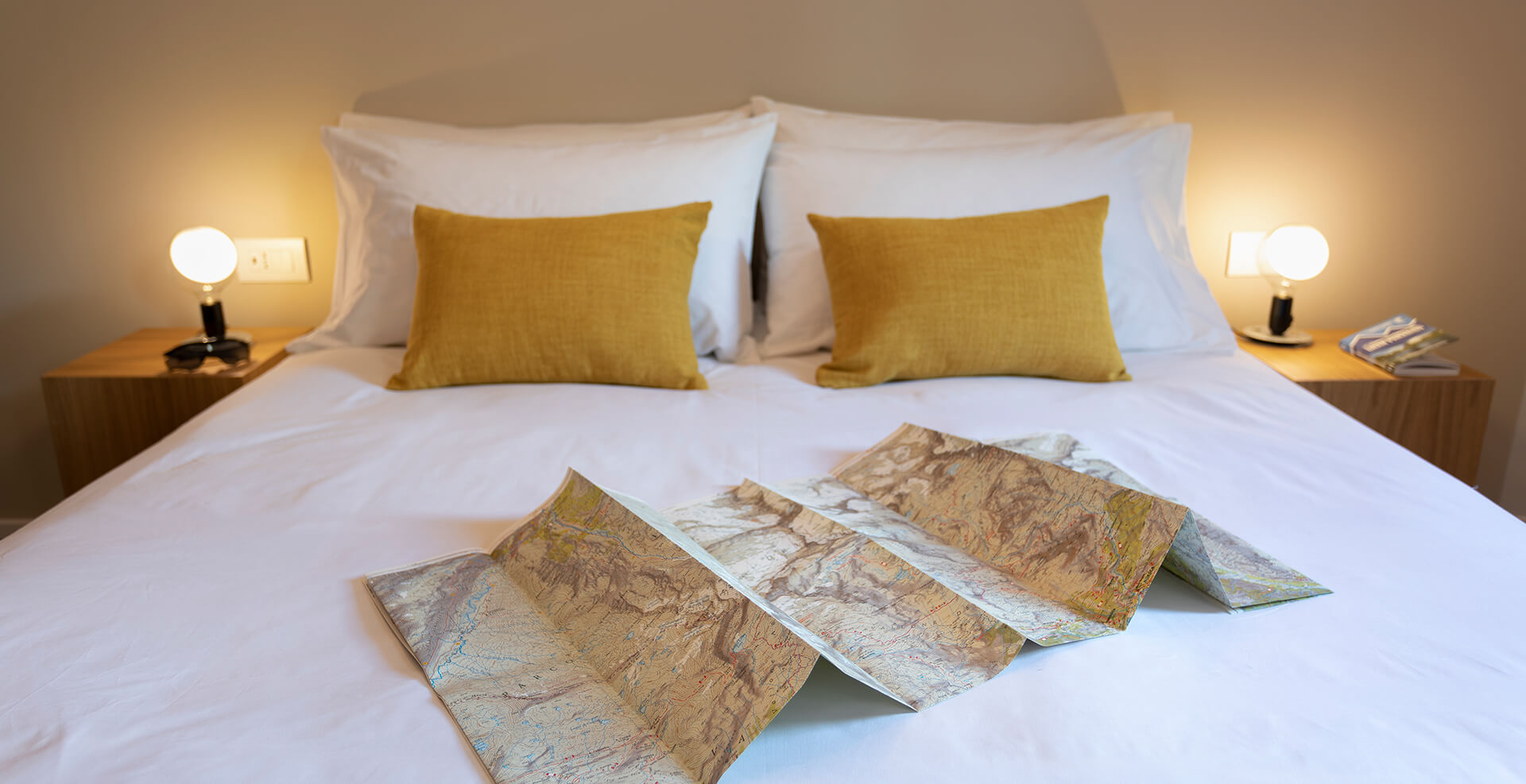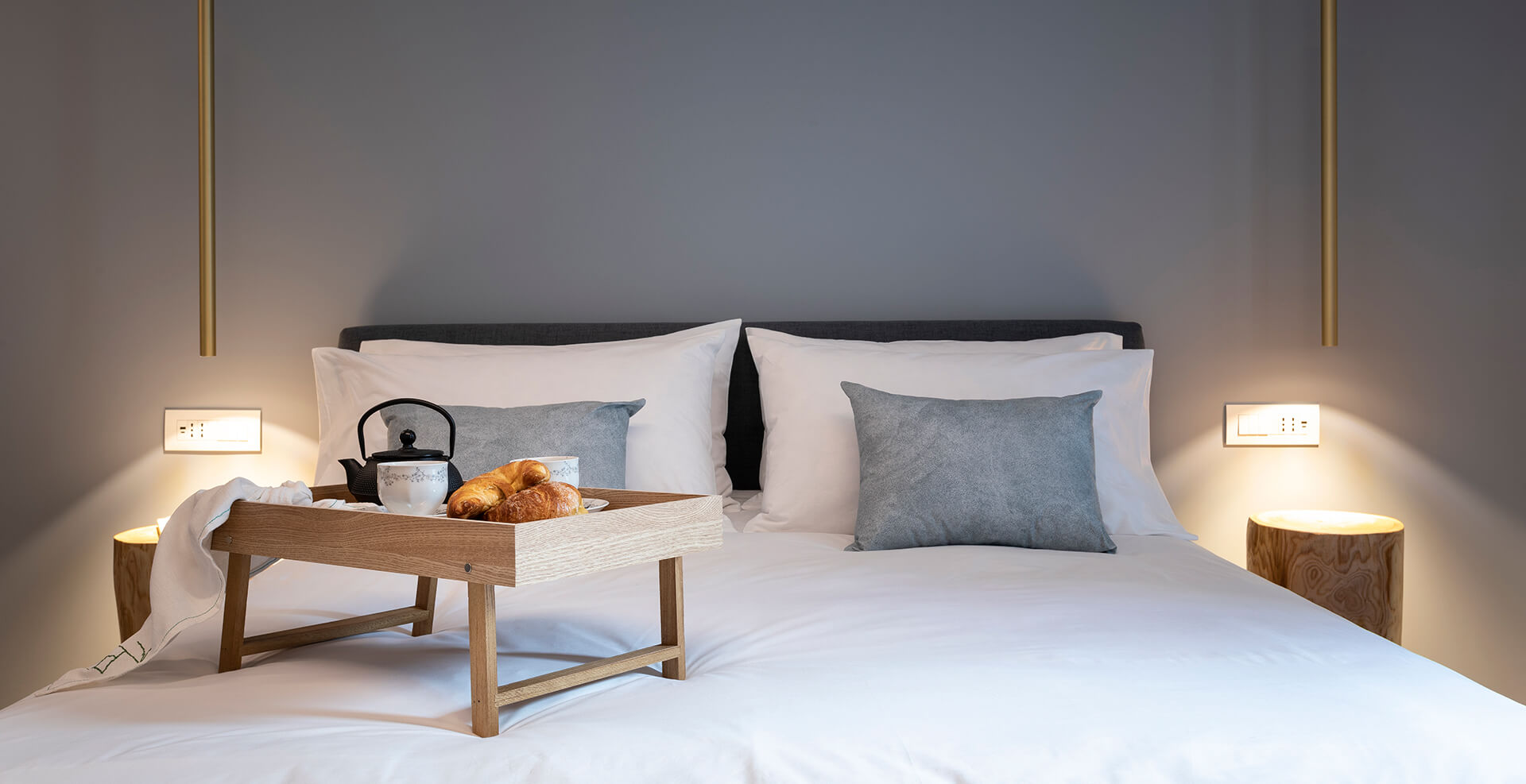 Emission-free hospitality
We designed Camere d'aria, we turned towards sustainable architecture: we decided to be the guardians of the nature that surrounds us, abandoning waste without sacrificing comfort.
Discover our structure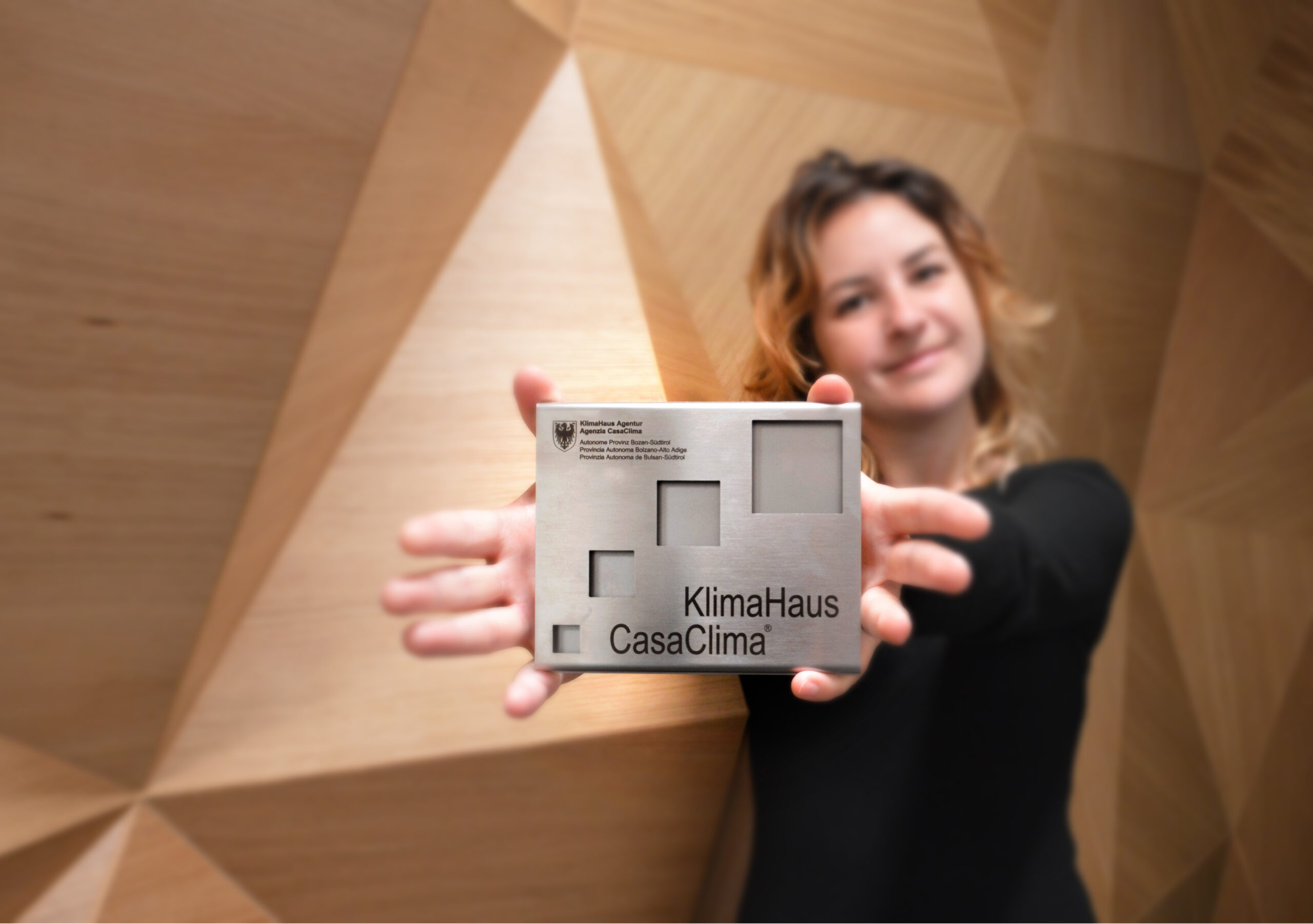 Live and discover the Gran Paradiso
We are in the Gran Paradiso National Park, there is no shortage of fresh air nor places to explore. Here's what you can do once you get here.